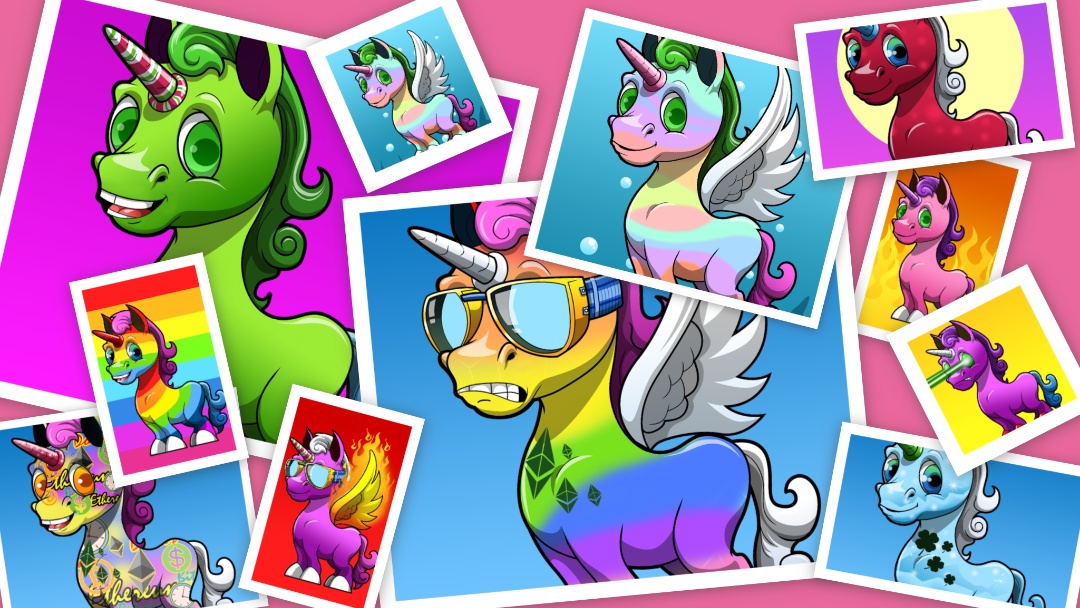 With the launch of The Otherside®, the need to be quick and adapt to changes will be of the utmost importance. In addition to unique and rare artifacts, Otherside Deeds feature resources that will allow you to prosper in the Metaverse.
Rarity Garden aims to be your one stop shop to help you succeed on The Otherside.
Our tools will help you maximize the use of your rare artifacts and resources, giving you a distinct advantage on The Otherside.
Furthermore, we are pleased to inform you that we will be bringing the Rarity Garden Unicorn NFTs to The Otherside. All Unicorn NFT holders are also cordially invited to join the newly created Unicorn Clan. The Unicorn Clan will foster cooperation among our members to accelerate growth and prosperity on The Otherside. 
Lastly, we have created the utility token $UNIVERSE (UNIcorn MetaVERSE).
The $UNIVERSE token is a utility bridge between our Clan and The Otherside Metaverse. The token will allow holders to claim items from our upcoming Metaverse marketplace and use those items on The Otherside. The Metaverse marketplace will include exclusive assets, asset packs, in-game utilities and crafting-related items. 
Only those persons holding a Unicorn NFT will be permitted to access our tools and services.
Our Unicorn NFTs already live on Ethereum Mainnet with a total supply of 10,000. The initial general purpose utilities have been completed already.
Rarity Garden is well known to deliver products and we invite everyone to participate in our long-term journey.
Please join our Discord and enter the Clan.
Roadmap
Q2 2022 rollout of $UNIVERSE tokens

100mln total supply

30mln circulating on launch

Snapshot-Airdrop of $UNIVERSE to Unicorn holders

6 % proportional to Unicorn NFTs holdings

24% fair release

Uniswap Ticker

10% locked as team tokens for 1 year

60% reserved per tokenomics

Begin of development:

Universe Website

Exclusive Unicorn game for the Otherside Metaverse

Q3 2022

Release of Universe Website

Release of the Unicorn game in the Otherside Metaverse

Begin of development:

Tools

Stats

Metaverse Marketplace

Q4 2022

Release of Tools

Release of Stats

Release of Metaverse Marketplace

Roadmap for 2023
Tokenomics